Find here all the articles and news that I share with you !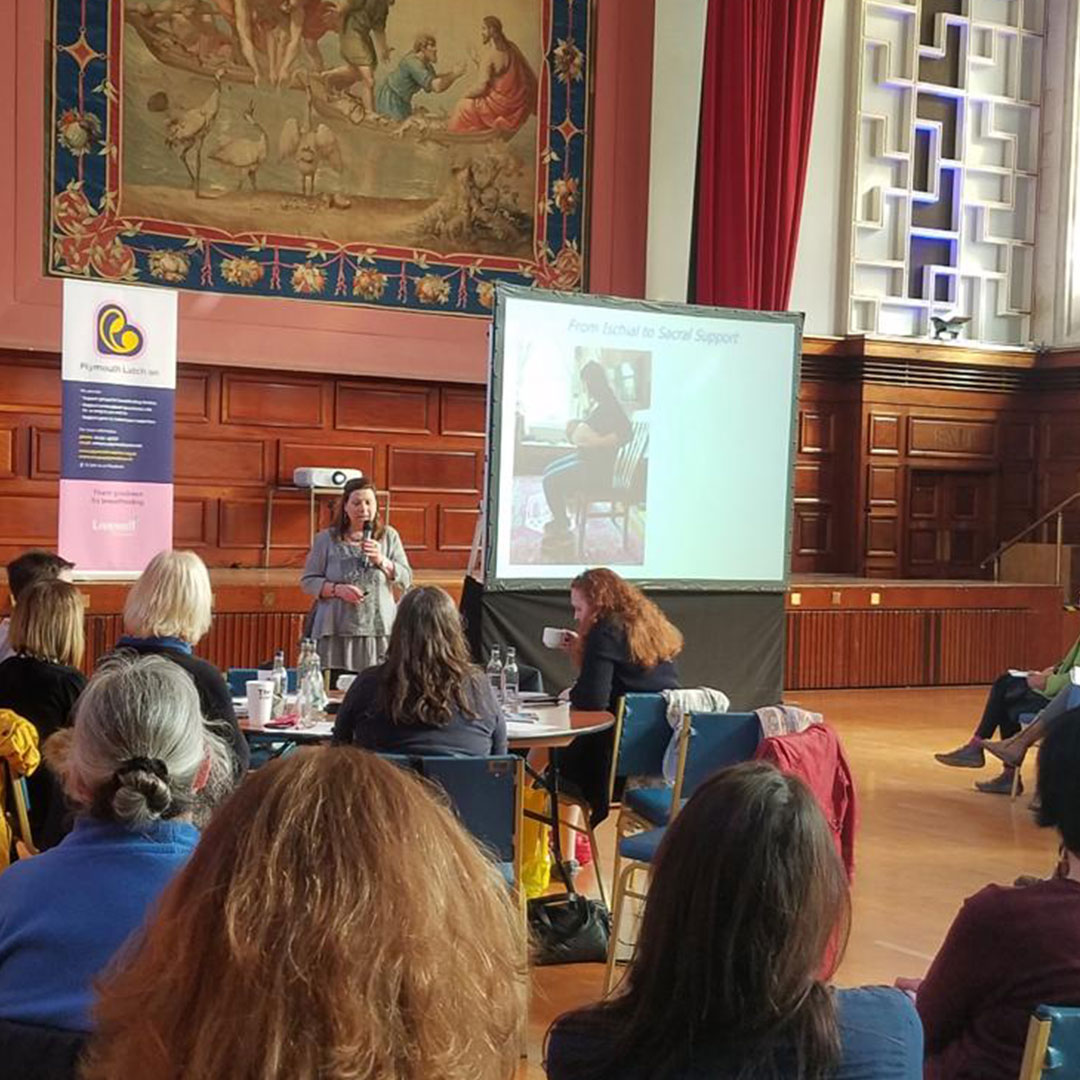 Some news, to find here !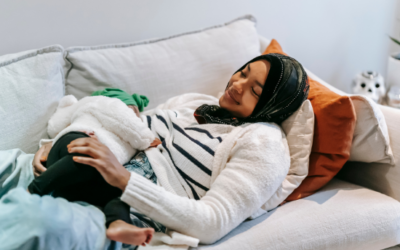 Effectiveness of biological nurturing on early breastfeeding problems : a randomized controlled tria. Background : Breastfeeding (BF), and in particular exclusive breastfeeding (EBF), is an effective way to promote population health. Extensive and solid...